Game Room, Pool Room and Barroom Furniture and Accessories
Sales and Service
Remember that "wow" moment" when you walked in your friend's or neighbor's house and went to their recreation room?
Remember having an adult beverage in their barroom?
Remember shooting pool in their pool room?
Remember playing shuffleboard, darts, foosball or air hockey in their game room?
Remember sitting at their pub table and chairs?
Remember saying to yourself "We need to do this. We need a room to have fun!"
Well, now is the time to make that unused corner of your garage or living room (or basement if you have one) into the man cave and/or woman cave you've always wanted.
It's time to create your very own Game Room or Pool Room!
Our Featured Game Room Furniture and Accessories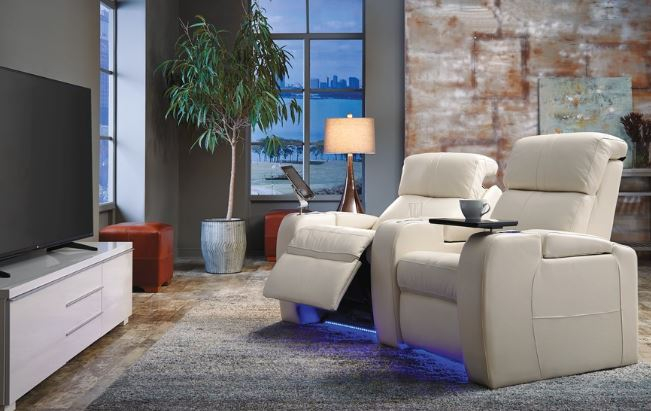 Palliser Home Furniture
Palliser Furniture has over 20 styles of customizable home theater seating recliners with over 100 leather hides and 200 fabrics to choose from. Build the configuration of your choice and add the optional tray tables, LED ground lighting and cup holders, power headrest, power lumbar, well you get the picture... build it the way you want it. 45 day delivery for custom orders and great prices.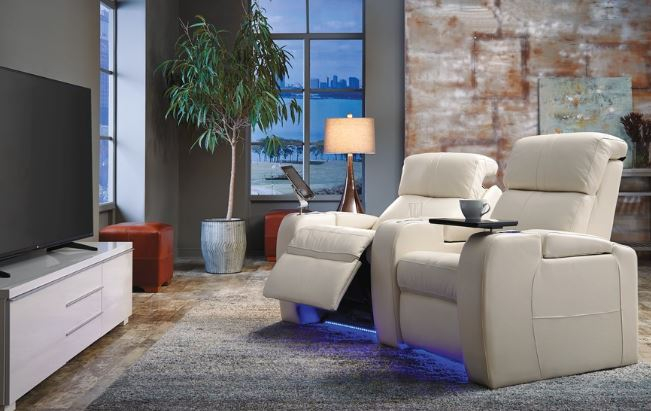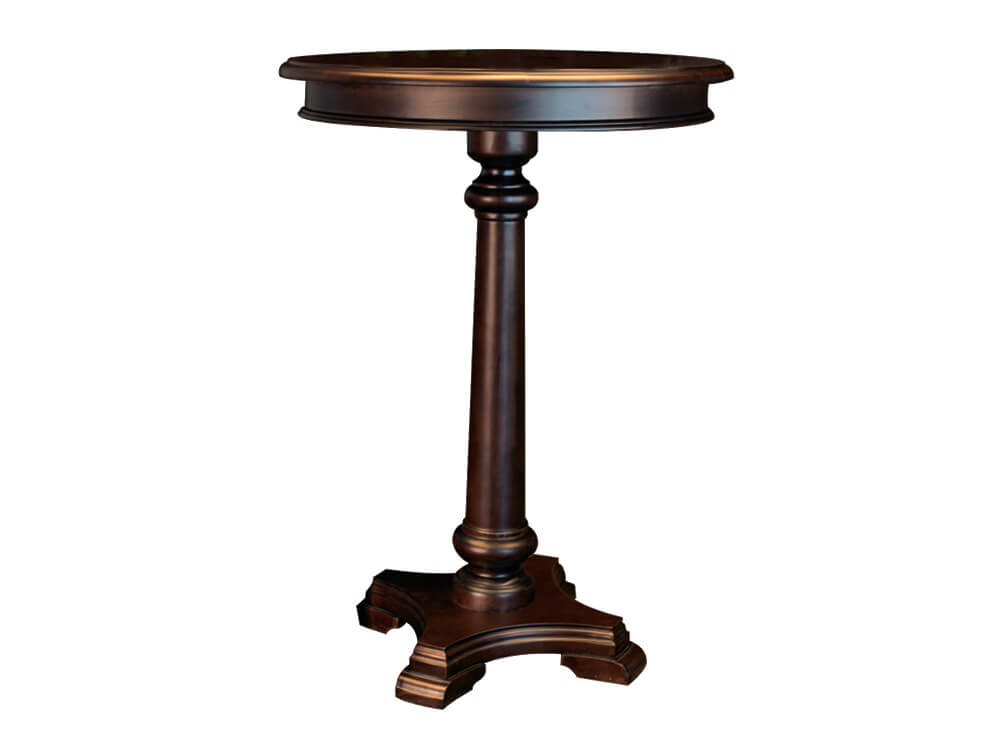 Espresso Pub Table
The Espresso Pub Table is a timelessly elegant pub table that adds a unique touch to every room. Perfect for a game room and dining room alike, this exquisite table has a deep rich espresso finish.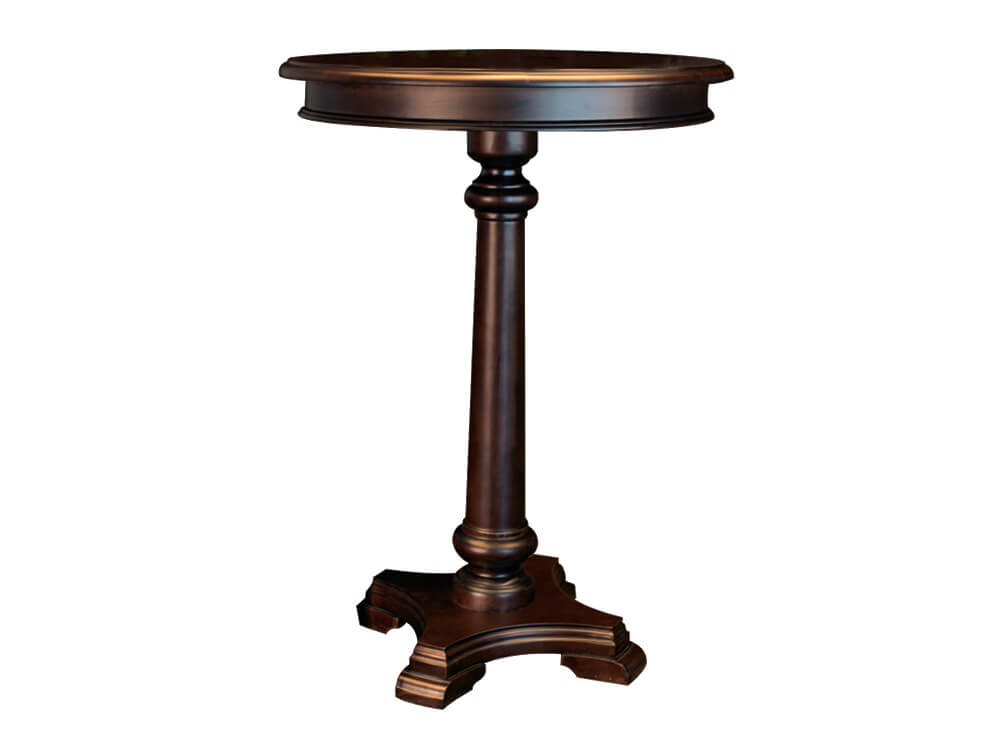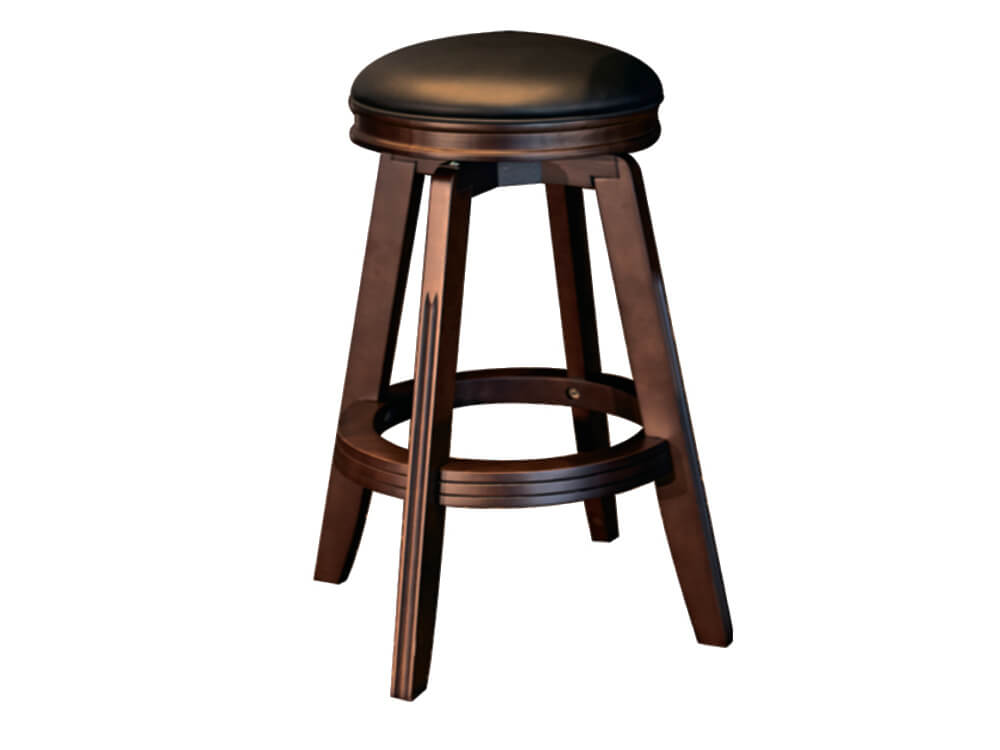 Espresso Pub Stool
Espresso Pub Stool adds an elegant appearance to your game room or bar for a relaxing décor style. Its rich, dark finish makes it the perfect addition to any traditional game room.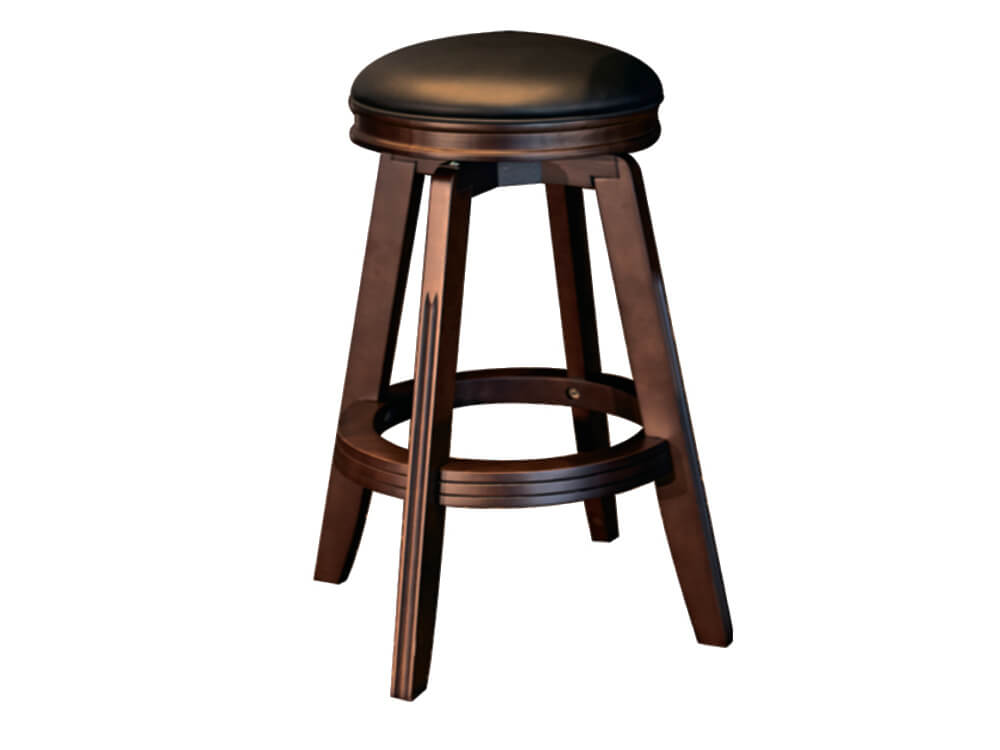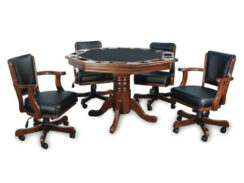 Octagonal Poker Table Set with 4 Chairs
This two-in-one 48′′ octagonal poker table is a convertible poker and dining table with a flip of the top.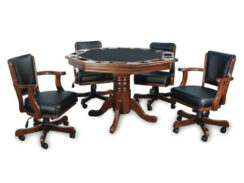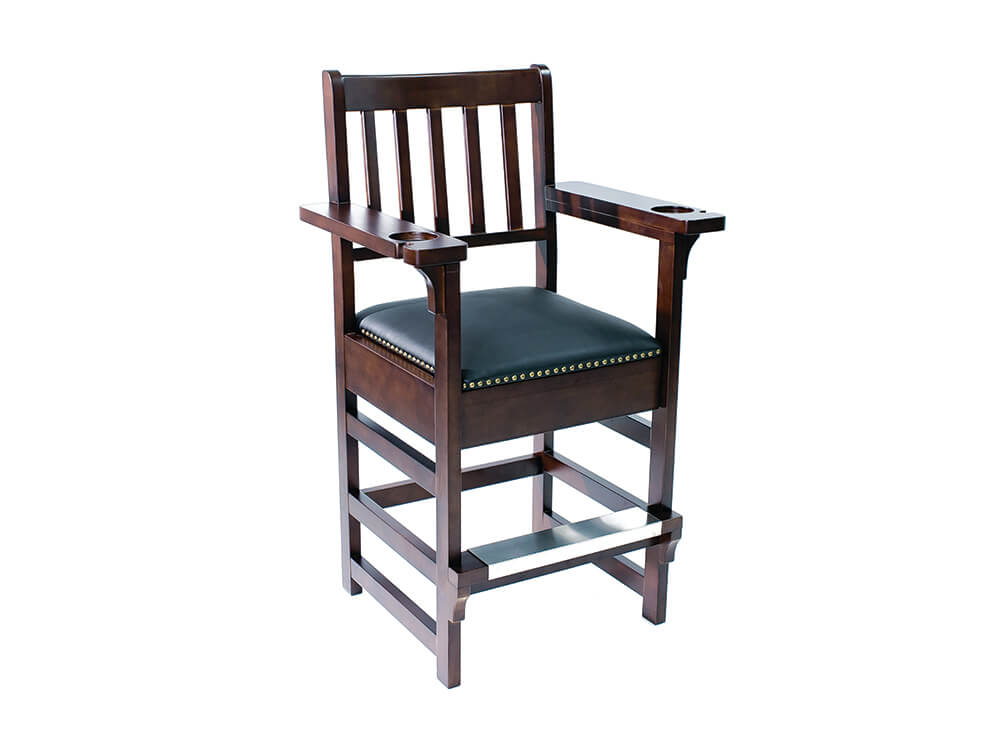 Spectator Chairs
Beautiful and functional, our wide variety of spectator chairs have a large storage drawer and cup holders in the armrest with a slot for cues to rest in.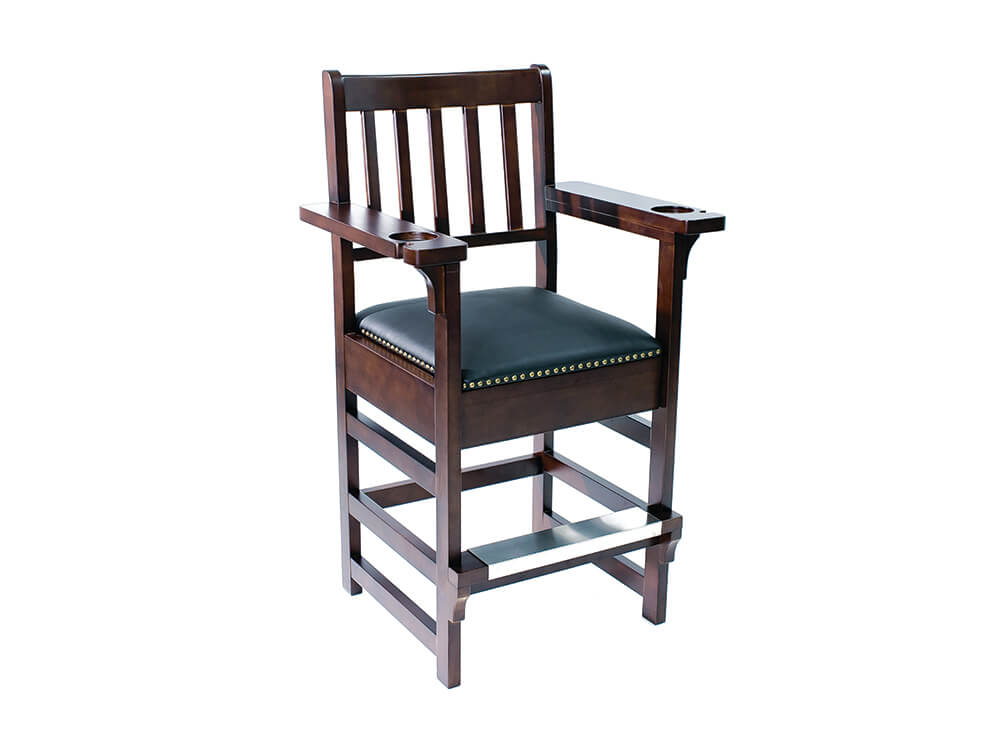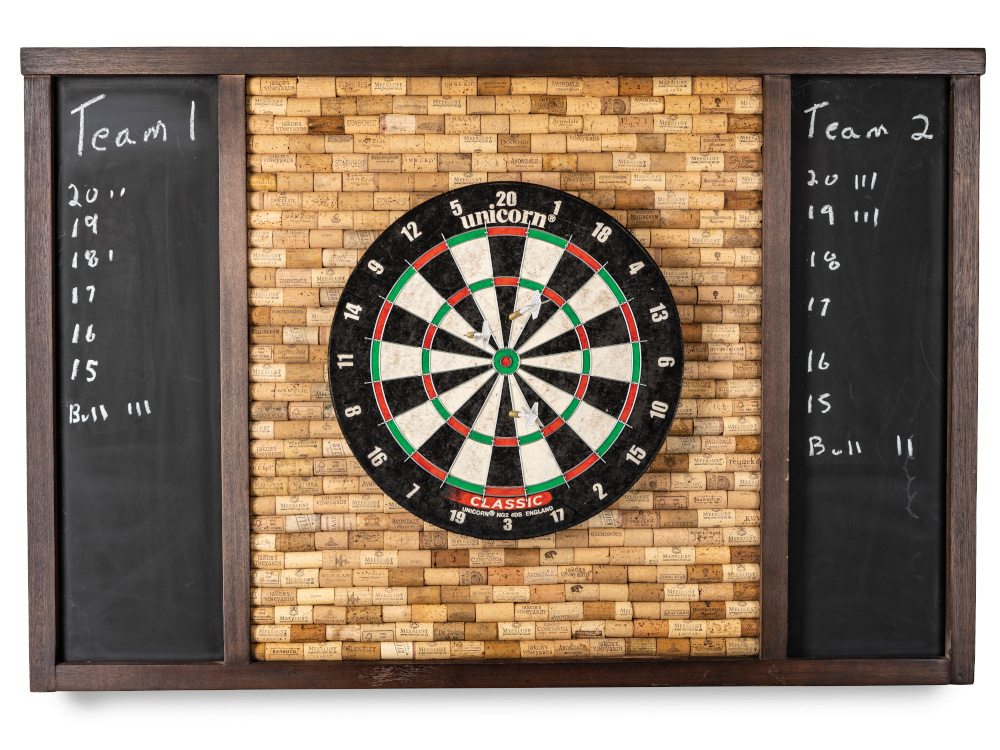 Dart Backboard with Wine Cork
Add a special touch to your game room with the gorgeous Dart Backboard with Wine Cork. It's the ultimate must-have for any dartboard enthusiast that wants to add a unique and fun twist to their game room. This backboard protects both your darts and the walls from damage with a large surface of wine corks.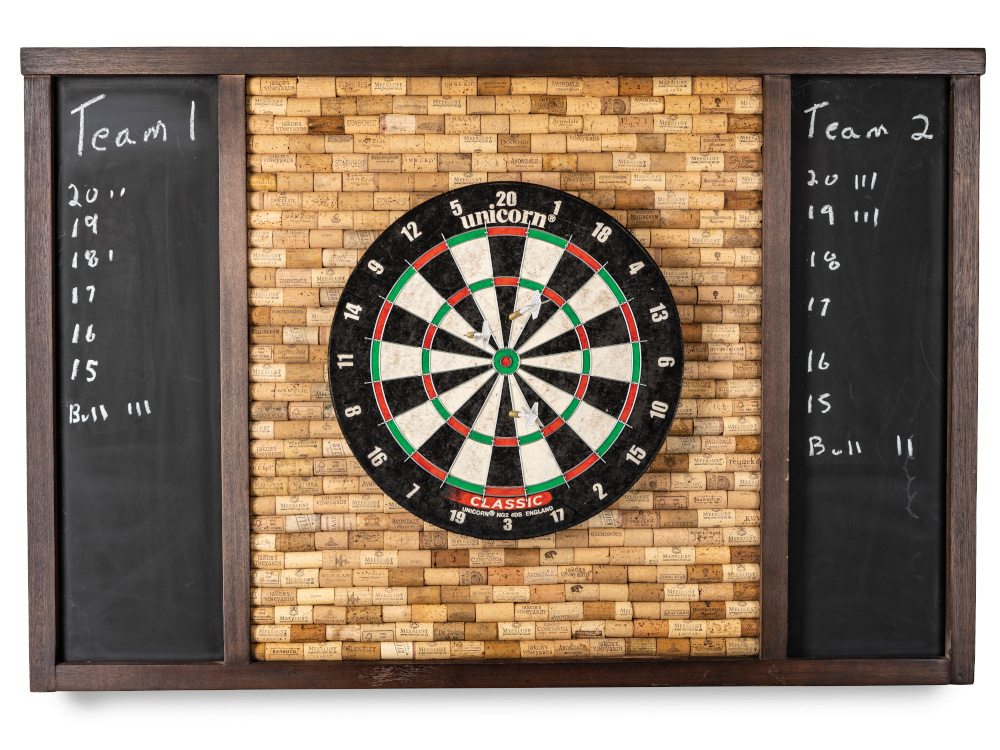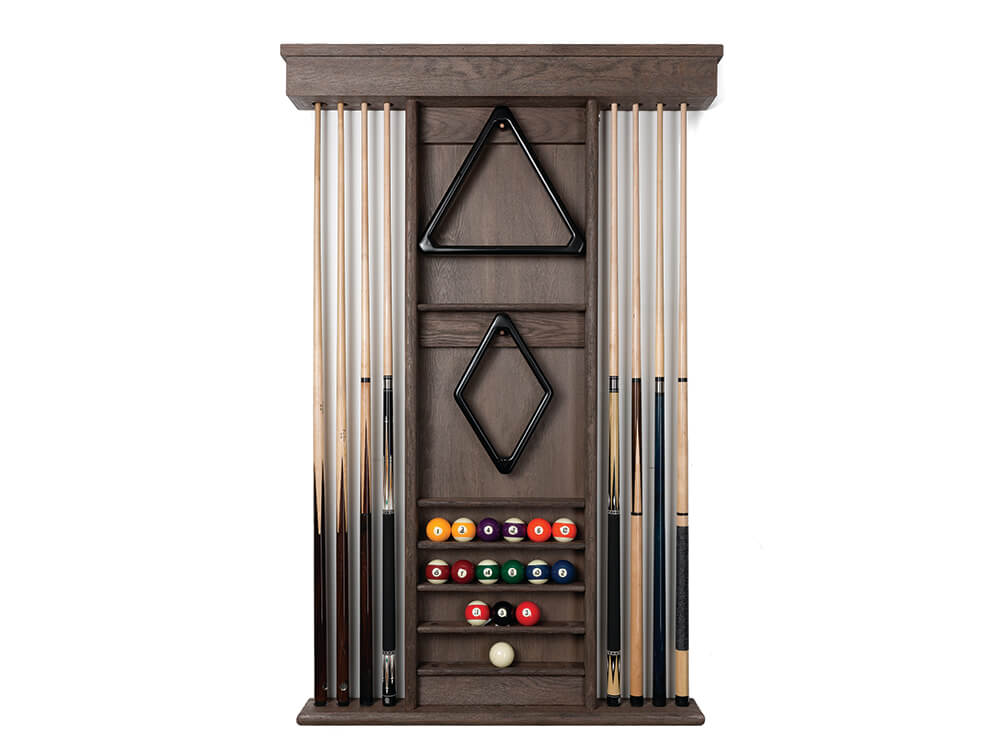 Wall Racks
Our Wall Racks are a gorgeous cue racks that acts as a feature element in any game room. Their elegant designs and finishing create a unique billiard accessory storage that are as beautiful as they are functional.