Game Tables Sales and Service
So you're asking yourself "What exactly is a game table?"
A game table can be defined as "a table used for gambling, especially one designed with a game board and slots for chips."
We haven't heard that our arcade, foosball, air hockey, shuffleboard or table tennis (ping-pong) games have been used for gambling, but we don't judge.
Since "Pool Tables" is in our name, of course we carry new and used pool tables. And, as with our arcade, foosball, air hockey, shuffleboard or table tennis (ping-pong) game tables, we don't judge if there is any gambling going on.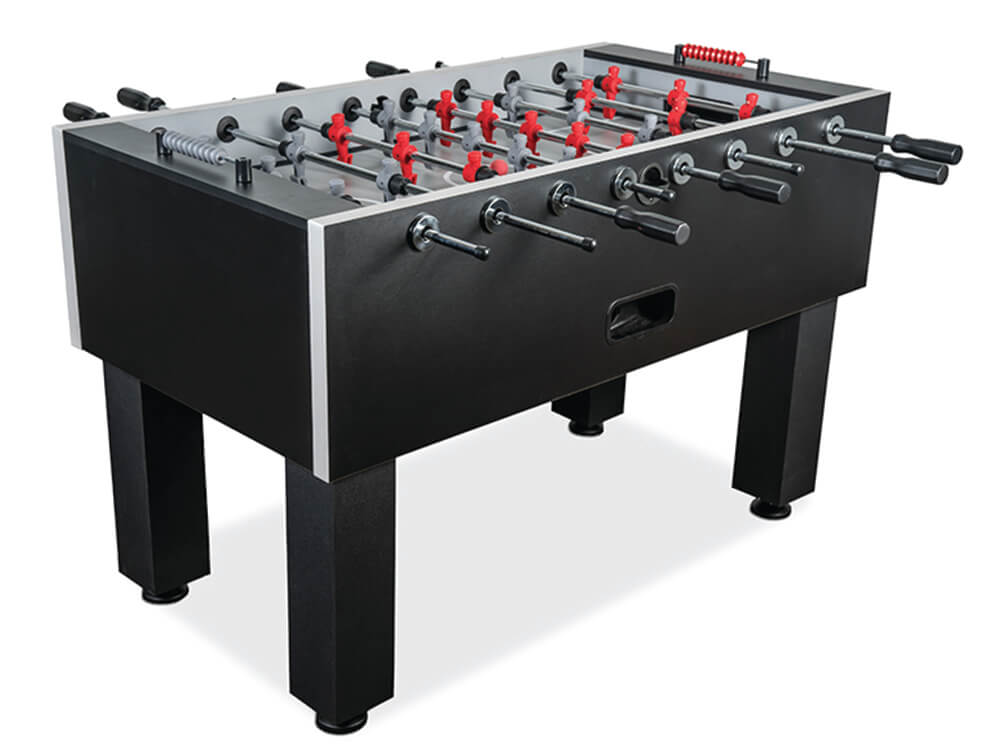 The Bolt Foosball Table
The Bolt regulation-size foosball table is for the serious player. Adjustable leg levelers, counterbalanced men and an extremely heavy sturdy cabinet are just a few of the features.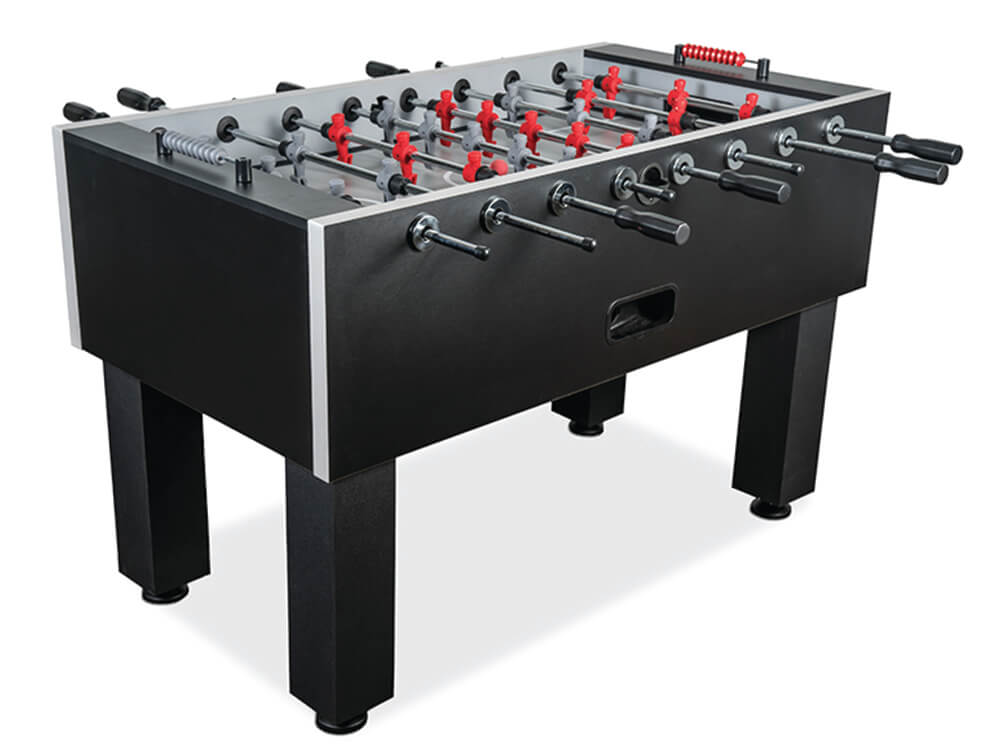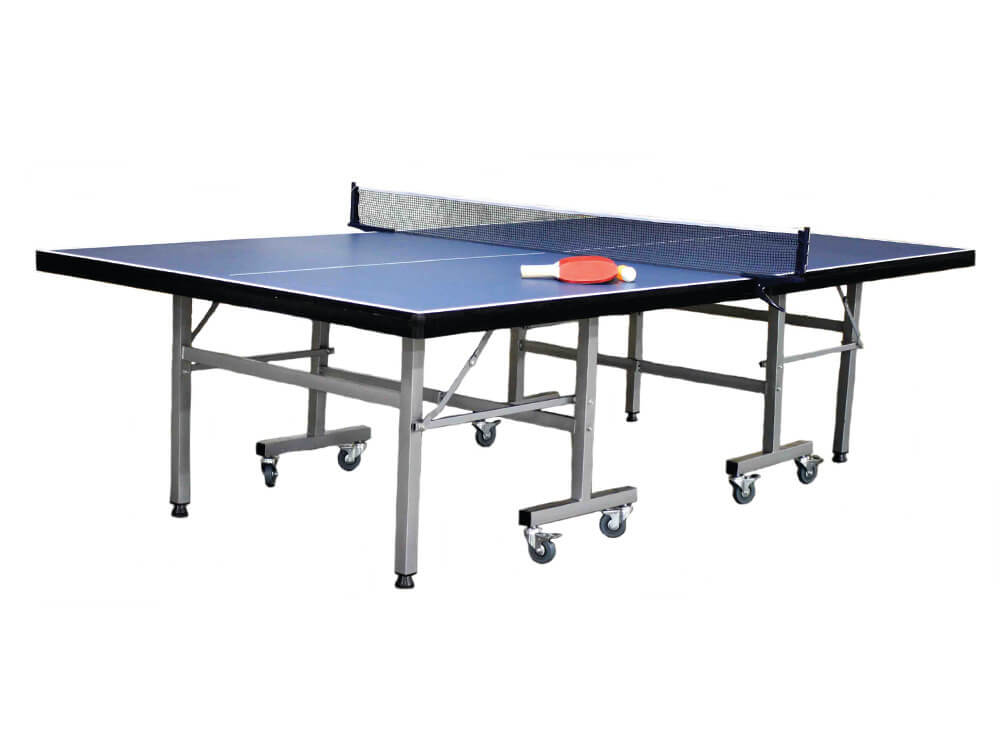 Ping Pong Table
This collapsible ping-pong table is the ultimate addition to any home. It's the perfect option for those who want a fun game table, but still want accessibility to fold and pack it away when the competition is done. The Indoor table-Tennis Table features two halves that can be folded up when not in use and is easy to store when the competition has left.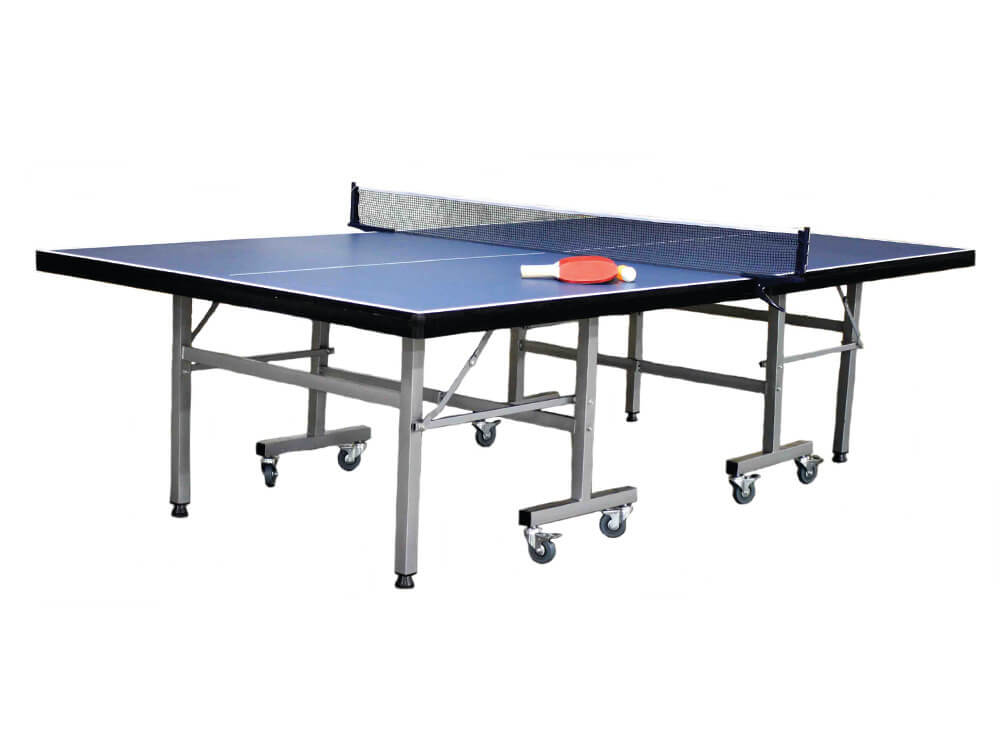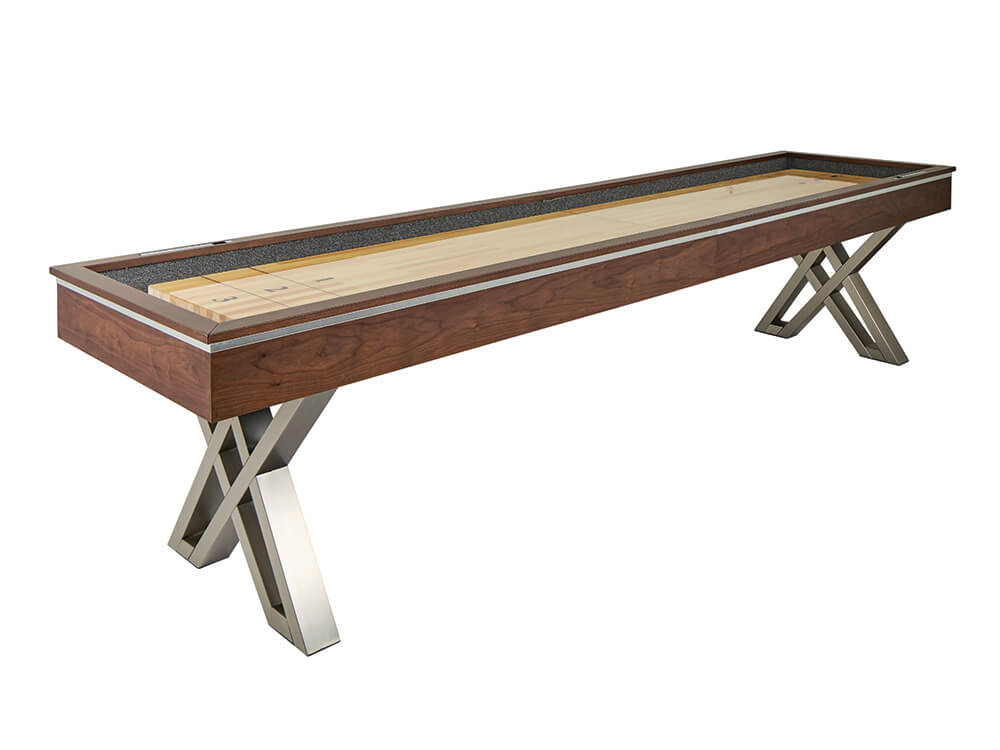 Pierce Shuffleboard
The Pierce is a unique 12 foot shuffleboard that is manufactured in either a Walnut or Oak finish. It's clean lines and classic colors make it a stand out in any home.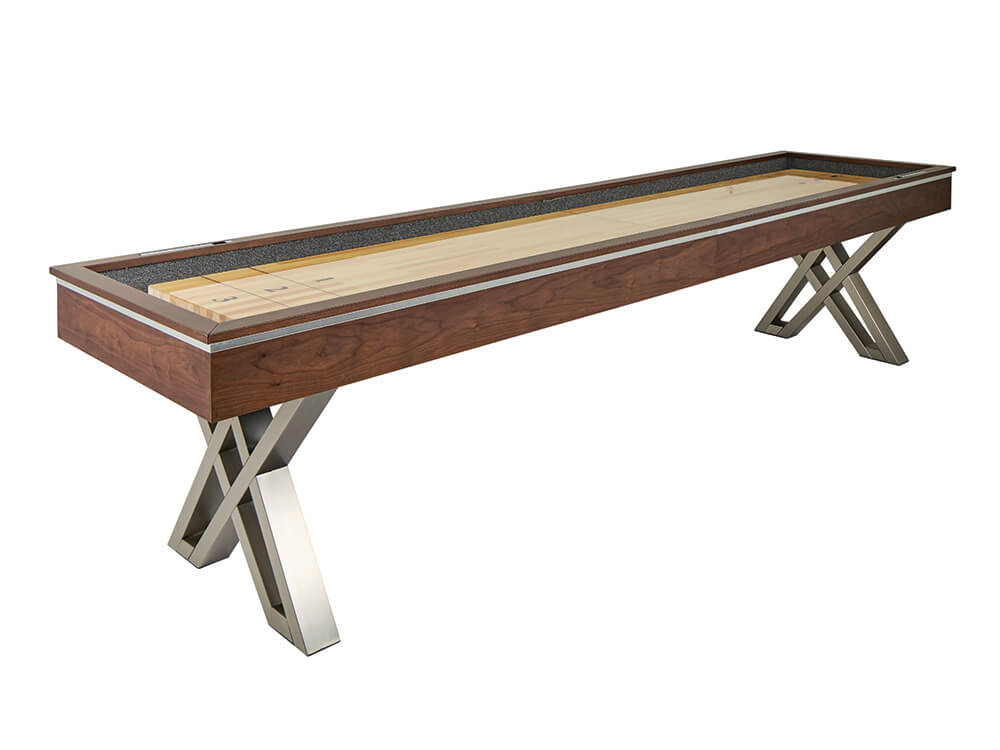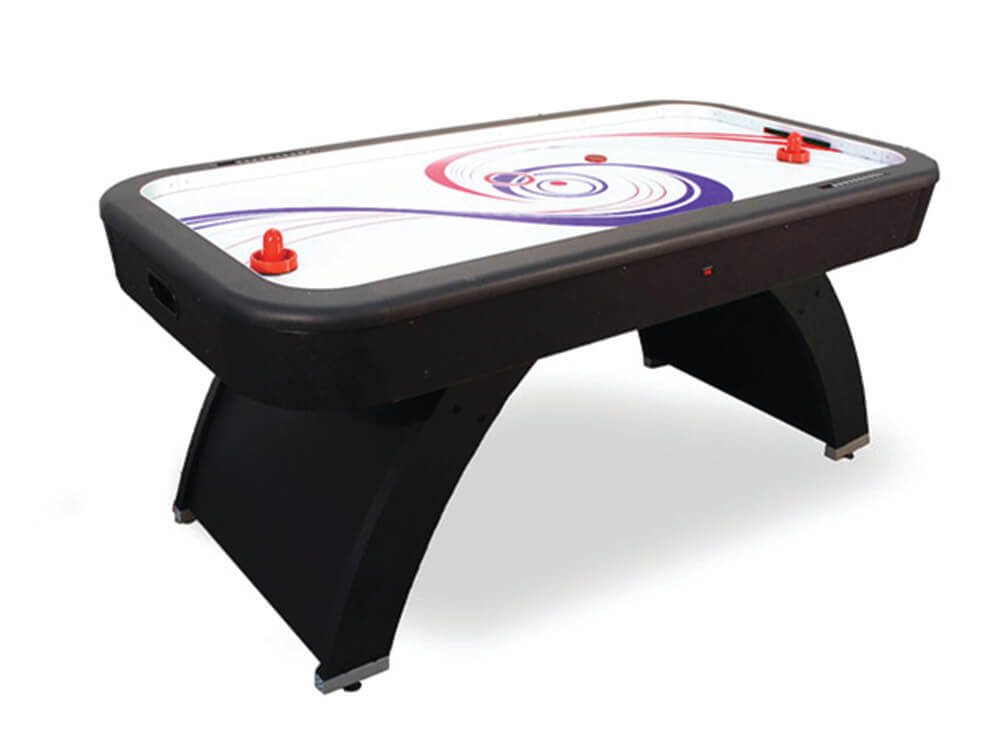 Air Hockey Table
This sturdy table is perfect for at-home use and will give you hours of fun. The dual blower motors help create a smooth and fast puck action, for the ultimate Air Hockey game. It features unique Red and Blue Graphics on its playing field.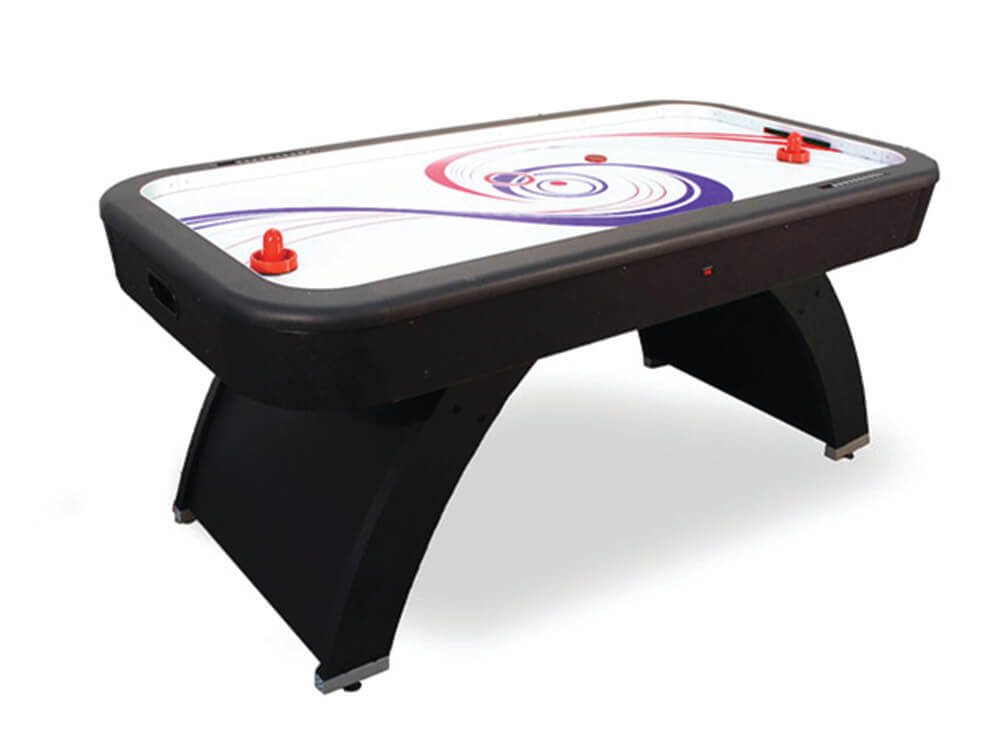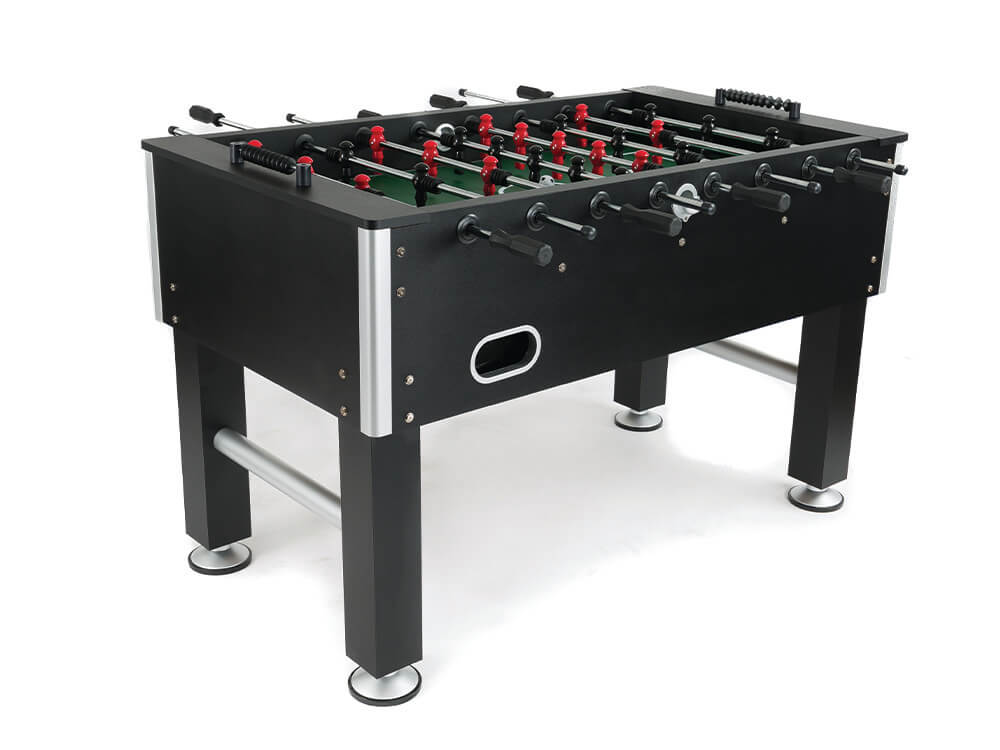 Zoom Foosball
The sturdy Zoom Foosball table is the perfect solution for families who are looking for a fun way to unwind. This is no ordinary foosball table and comes in a beautiful black design with metallic trims. The legs are also adjustable, making it perfect for the whole family!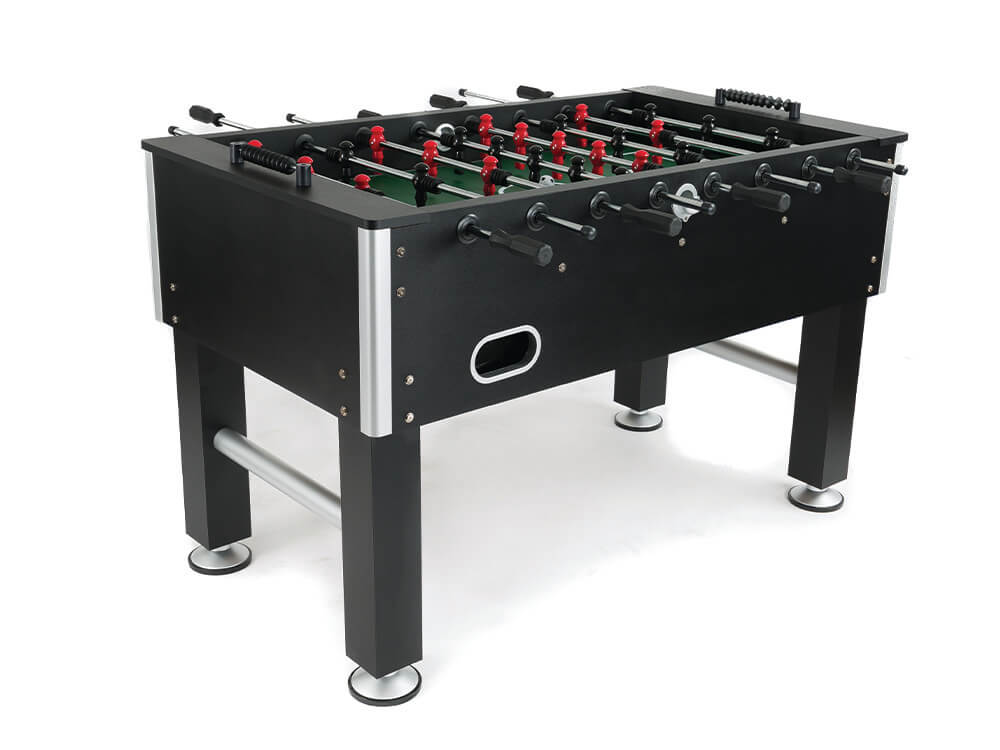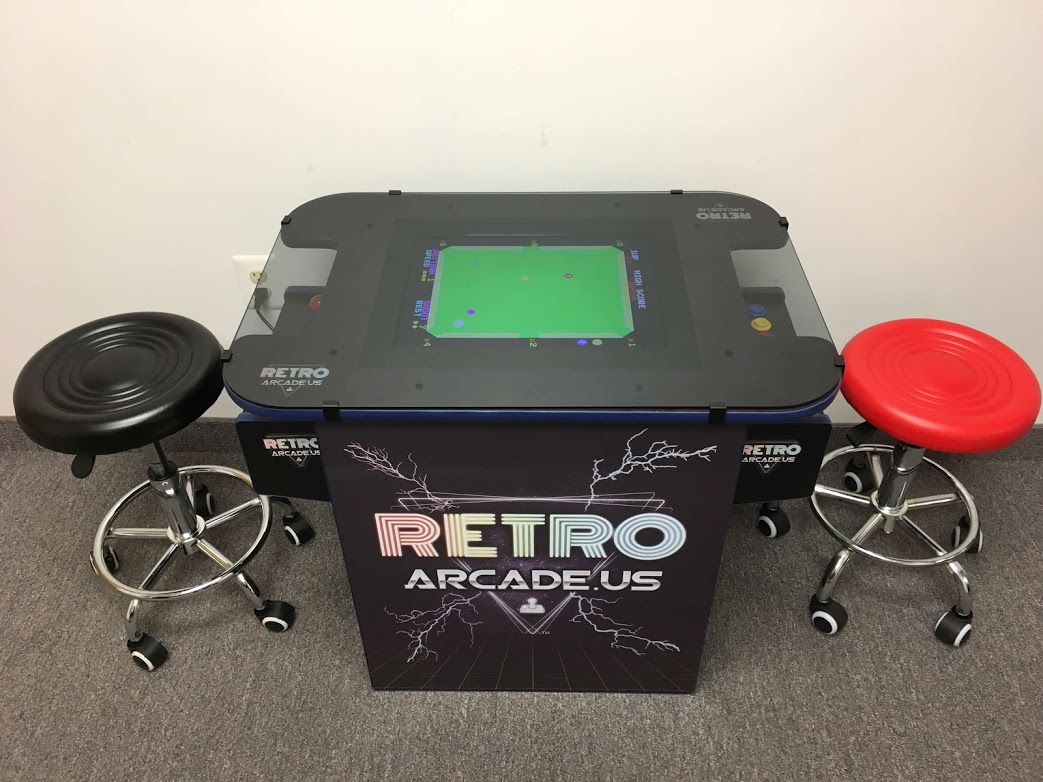 Customized Classic Video Game Consoles
North Coast Pool Tables now carries RetroArcade.us custom-made Video Game consoles! Pacman, Mrs. Pacman, Galaga and 57 other classic games are included on these consoles, in stock for immediate pick up.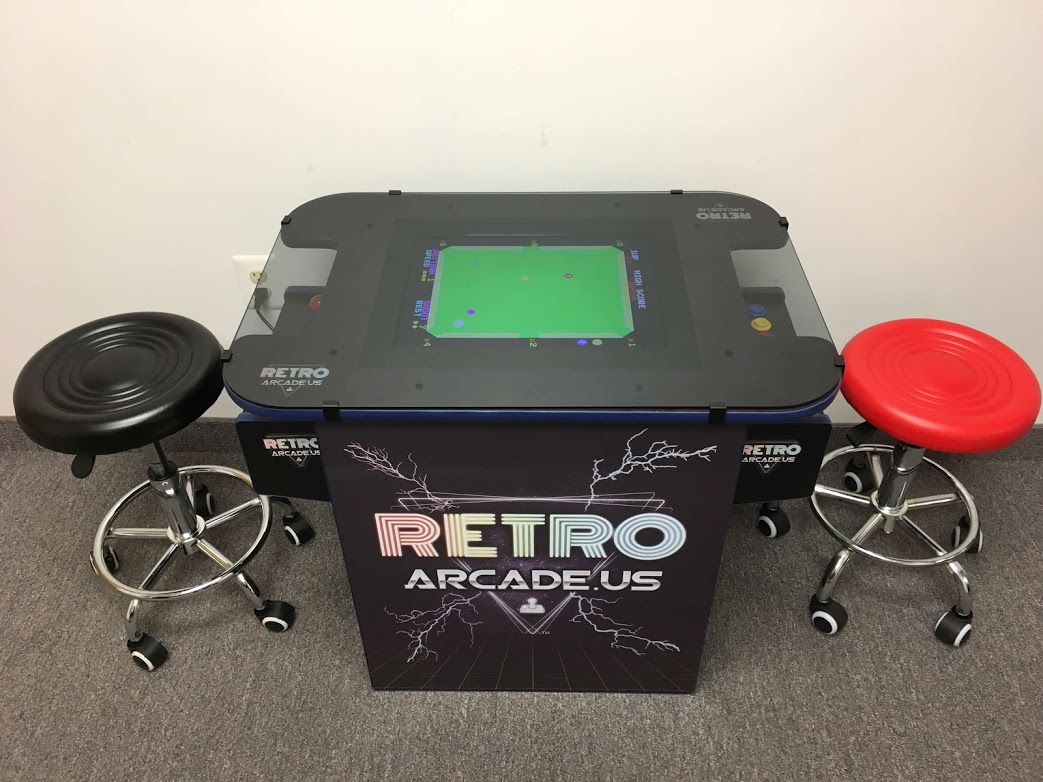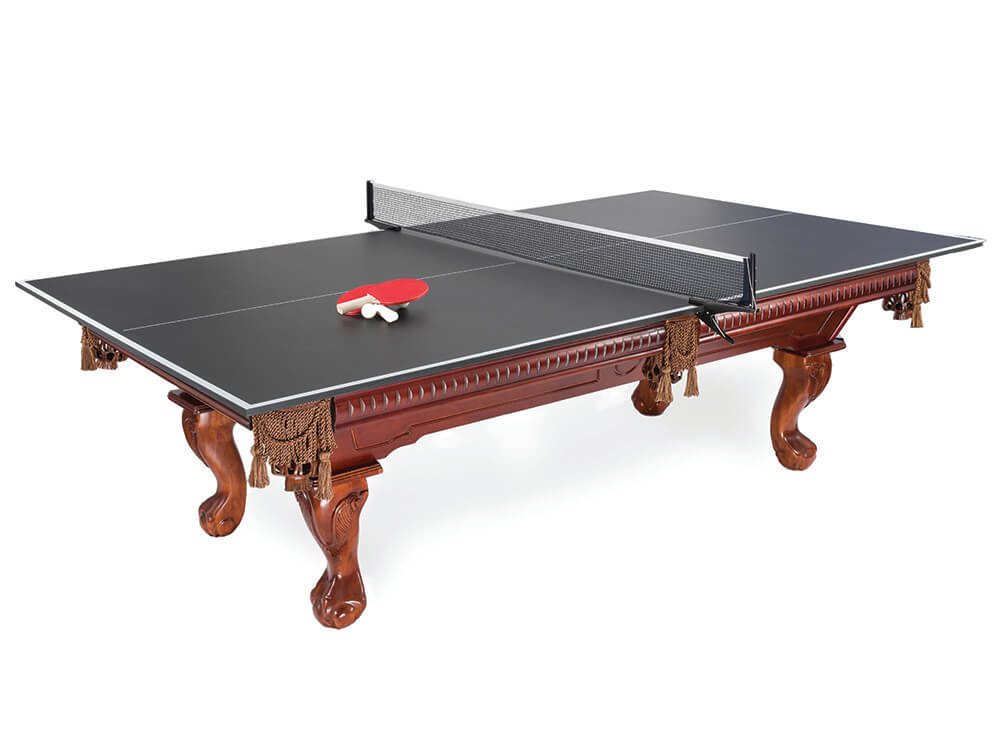 Ping-Pong Conversion Top
The Table Tennis Conversion Top makes your billiard table a dual-purpose game table for the entire family to enjoy. Accessory kit included.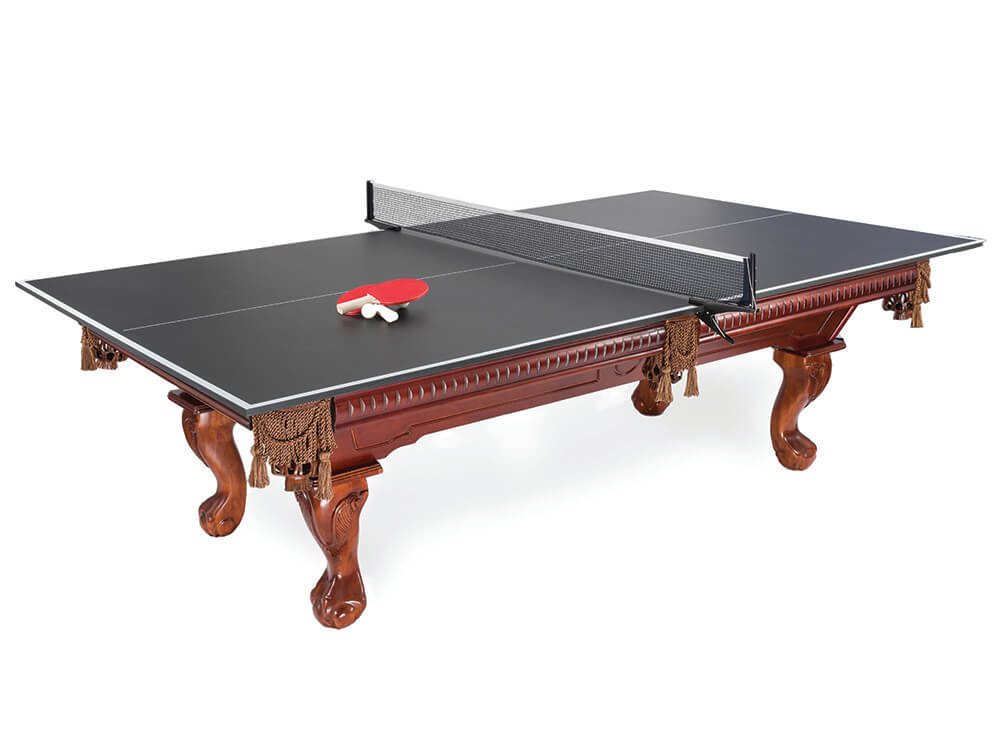 Buy your game table from us with complete confidence - all of our game tables are sold and repaired to your guaranteed satisfaction.
North Coast Pool Tables has every game table you need to create the entertainment area of your dreams - and if we don't have it in stock, we'll order it for you.
Need Game Room Furniture and Accessories? North Coast Pool Tables has everything you need to make that unused corner of your garage or living room (or basement if you have one) into the man cave and/or woman cave you've always wanted.
Call (440) 628-8013 or click on the button below for us to answer any questions or concerns you may have about our game tables.